»Beauty Water«: Horrorfilm erscheint bei KAZÉ Anime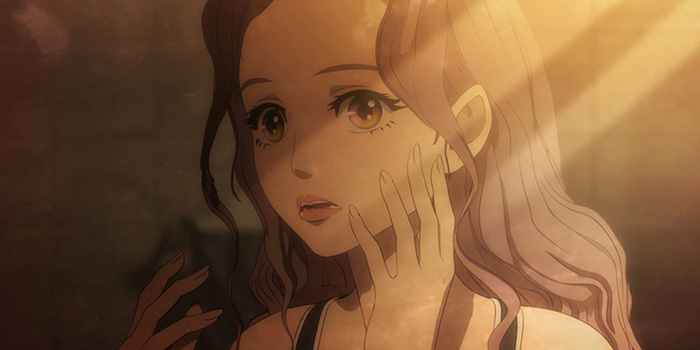 Der Publisher KAZÉ Anime gab heute bekannt, dass man sich die Rechte an dem südkoreanischen Horrorfilm »Beauty Water« (im Original »Gigigoegoe Sunghyungsoo«) gesichert hat und diesen Ende des Jahres im Rahmen der KAZÉ Anime Nights im Kino zeigen wird.
Kinostart noch in diesem Jahr
»Beauty Water« wird nach aktueller Planung am 28. Dezember 2021 in zahlreichen Lichtspielhäusern im deutschsprachigen Raum zu sehen sein. Anschließend erscheint der Film voraussichtlich im Februar 2022 auch auf DVD und Blu-ray. Weitere Details sind derzeit noch nicht bekannt.
Der 85-minütige Aeni (Anime aus Südkorea) entstand unter der Regie von Cho Kyung-hun im Studio Animal. Die Weltpremiere erfolgte am 12. Juli 2020 im Rahmen des Bucheon International Fantastic Film Festival 2020. Der reguläre Kinostart in Südkorea war am 9. September 2020. Auch auf dem französischen Festival d'Animation Annecy 2020 wurde der Film gezeigt.
»Beauty Water« adaptiert den gleichnamigen Web-Manhwa aus der Reihe »Tales of the Unusual« von Oh Seong-dae, welcher von Februar bis April 2015 bei WEBTOON erschien und vor allem in China populär ist. Der Film wurde dort aufgrund von politischen Spannungen allerdings nicht veröffentlicht.